God is Creating Something Magnificent Within You
Early this morning I was sitting on my couch thinking about how our once empty living room just a few months ago finally feels warm and inviting. Yes there is more that needs to be done but it is okay because I can continually work on it and I know its going in the right direction. This morning I thought to myself " This is ours and I love it." As I sat there I also started thinking about how God does the
same with us.

Just as this room we are works in progress never expected to be perfect for everyone but we are always perfect in the eyes of our heavenly father and designer no matter what. Just the thought of that brings me great joy.

I encourage you today if you struggle with feeling down due to any lack including the lack of love from others try to think from a perspective of decorating a room.

When u decorate you do not expect everyone to love your space but you absolutely know that you will love it because you created it and it is what you wanted. Guess what??? This is exactly how God loves you. It doesn't matter who dislikes you. It doesn't even matter what lack you may be experiencing. Redirect your focus my friend and stop trying to gain what was never important to go after in the first place. Instead sit back and rest knowing that God not only loves you but He is constantly creating something magnificent within you that will far exceed any lack you could ever imagine.

Psalm 139:13-14
For you formed my inward parts; you knitted me together in my mother's womb. I praise you, for I am fearfully and wonderfully made. Wonderful are your works; my soul knows it very well.
Blessings,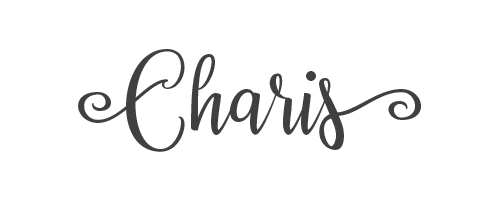 Charis is passionate about speaking the truth and working to spread the word of God and its healing power. In addition to founding Divorce Recovery Advocates for Women INC., Charis is the
Editor in Chief /CEO of Inspired Grace Media Productions
and founder of Inspired Grace Ministries.
Charis served in the Celebrate Recovery Ministry (locally) for 9 years in which 5 years were dedicated to serving as an CR Training Coach and CR Pastor. Charis currently serves as Lead Discipleship and Prayer Pastor at Inspired Grace International Ministries.
Charis is teacher of the word, testimonial speaker, divorce recovery facilitator, certified life coach, and celebrated author.
www.igmproductions.com